Here's a list of some of my cool projects.
Very small WinAPI GUI library without any dependencies.
Launcher for my friend's game Space Eternity 3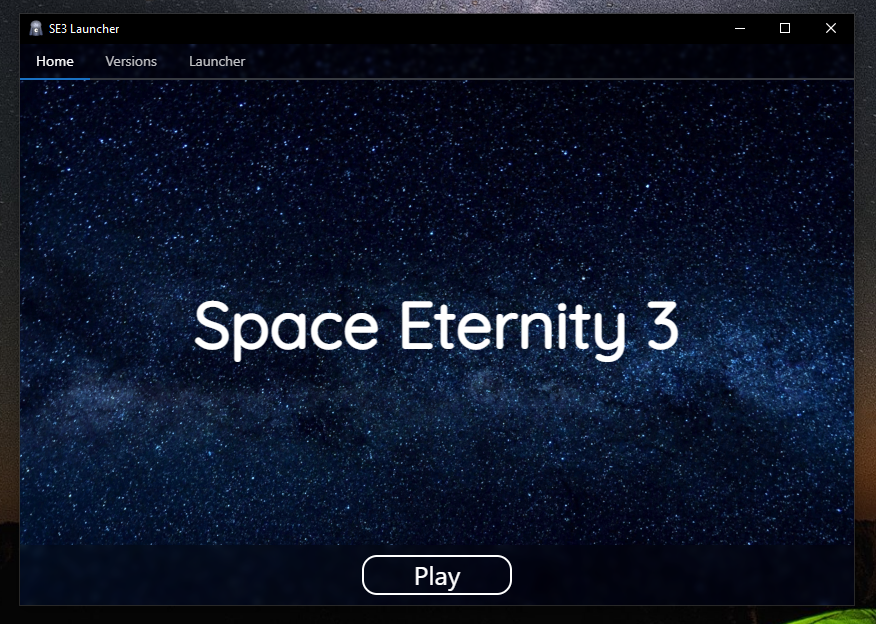 Ever wanted to play ADOFAI using PS Moves?
Btw, also works as a mouse.
Easier way to communicate between main and preload in Electron.
One of my best projects, working hard on this one.
Some polish projects​